The Nursery operates from a substantial "White House" called the Oratory. Our aim is to create a 'home away from home' environment which is relaxed, safe and caring for children and parents alike.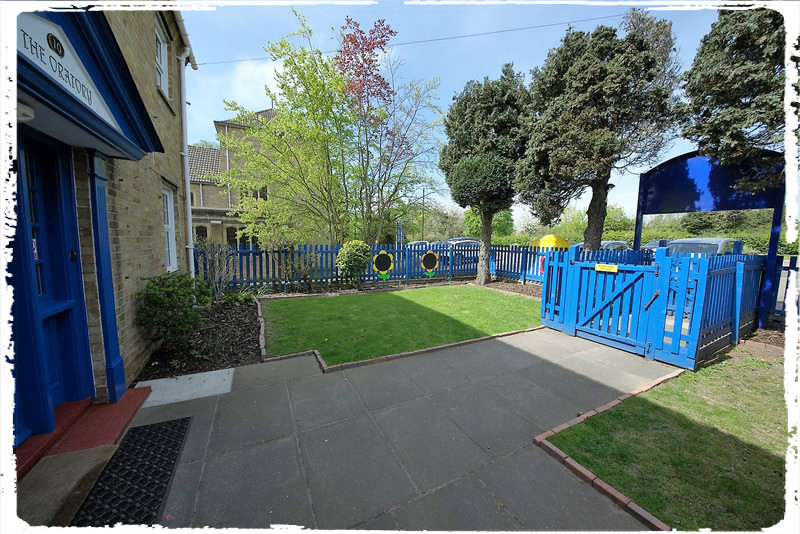 .
Our rooms are fresh and bright with dedicated areas for sleep, meals and active play. Equally important are our secure outdoor play areas to help the children develop a positive sense of well-being. We want your child to enjoy being in a safe and caring environment from the moment you drop them off to the time you pick them up. Our caring staff are ready to give a hug or helping hand and have the skills required to stretch your child's imagination and learning.

.
We are registered with Ofsted and are inspected periodically by them. Reports of our previous inspections can be viewed on the Ofsted website

and a copy is available in the Nursery Foyer for your convenience. We also maintain a good working relationship with the Borough's Early Years Team who regularly visit the Nursery and are always at hand in the event of any problems. The Nursery is fully insured and all certificates are displayed in the School Foyer.
.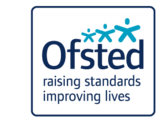 Our staff comprises of qualified Montessori Teachers and NVQ's in Early Years Care and Education. To maintain high standards and get regular updates, our staff constantly attends various training courses organised by the Borough. We also encourage young school leavers who want to pursue a career in Childcare by offering them training opportunities on site.
"The young do not know enough to be prudent, and therefore they attempt to achieve the impossible – and achieve it, generation after generation." We, as people who care for the young, help them achieve 'the impossible.'