If you would like your child to do an Extra Session, please book this with the Manager, Yamuna and please ensure that the payment is made within the week of the booking, preferably, prior to the session.
.
REMINDERS
We regret that we are unable to swap sessions for those not attended.
Please ensure that your child is signed in according to the agreed start time, if children are brought in prior to their agreed times, payment is required. Please collect your child on time , if staff have to stay after Nursery hours, we will charge a Late Fee.
.
Our fees are due, in advance for each month ,in the first week. Please make sure you pay on time to avoid late charges.
.
Kindly do not park your cars on the driveway of the church as this causes an obstruction to others, avoid parking in the Yellow Box. Please be careful when crossing the road.
.
Please remember to sign your child IN & OUT.
.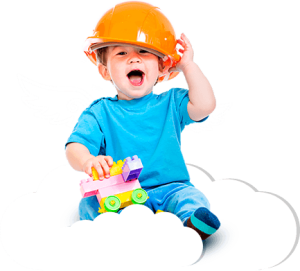 Kindly ensure that you close the main door and gates behind you to maintain security & please do not let any strangers in to the Nursery Premises.
Please ensure that your child has labeled weather appropriate clothing, indoor and out door for use at nursery. Please could you kindly return any borrowed spare clothes.
.
Working in partnership with Parents
Please refer to the 'Parents' information board 'for information regarding daily and weekly activities ,which are carefully planned by all key persons; also ensure to make your contributions towards your child's learning by completing the Parents' contribution form. Feel free to let us know of any special family occasions.
.
Policies and Procedures are available in all rooms as well as in the foyer . Individual copies will be available in the office .